Join the rewards program and start earning.


Earn points when you shop and complete different actions.


Redeem points for exclusive discounts.



Enable Push Notifications

Subscribe to Email & Text















GET MORE FROM YOUR MEMBERSHIP
Amazing perks at every tier. The higher your tier, the more perks you'll receive.
$5 Rewards For Every 100 Points
Early Access to Products & Sales
Access to Member Tier Giveaways
Take 10% Off Every Purchase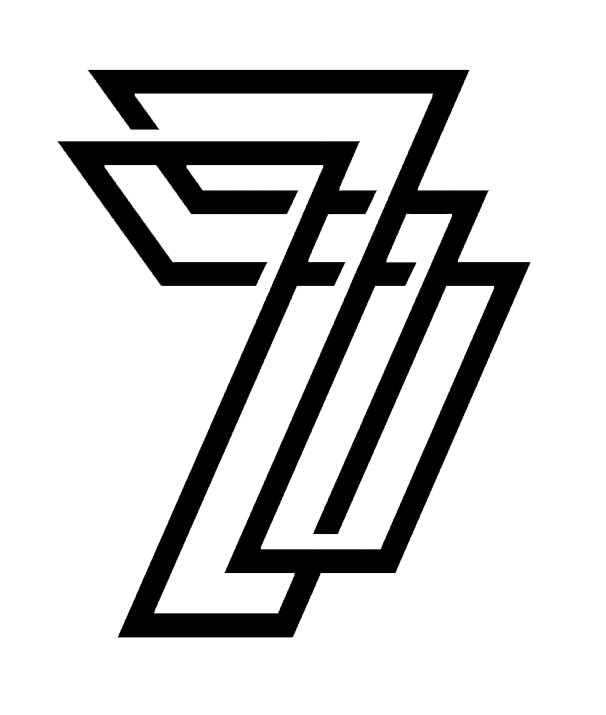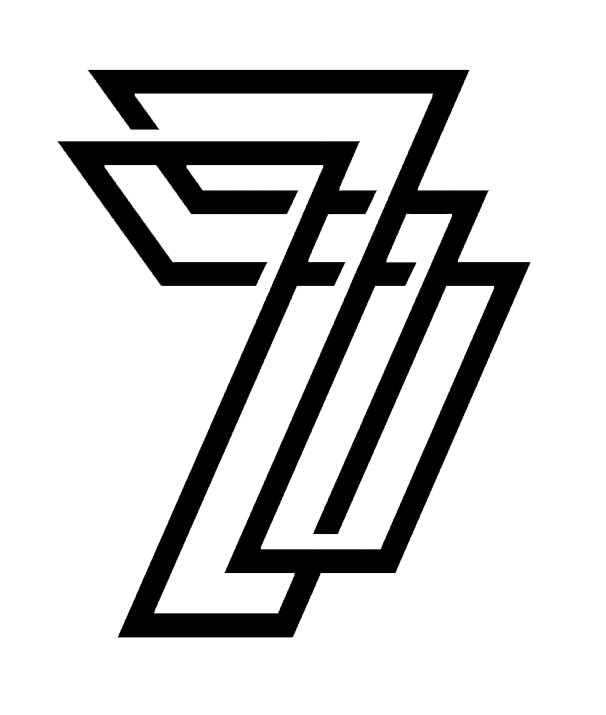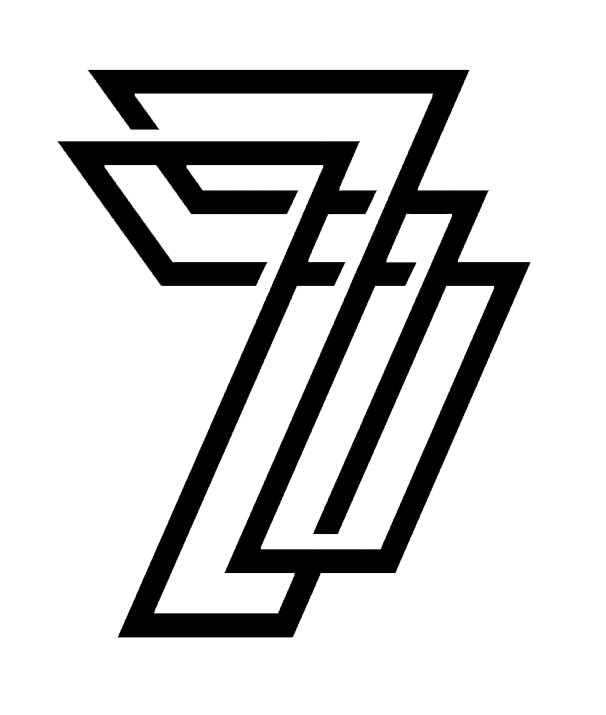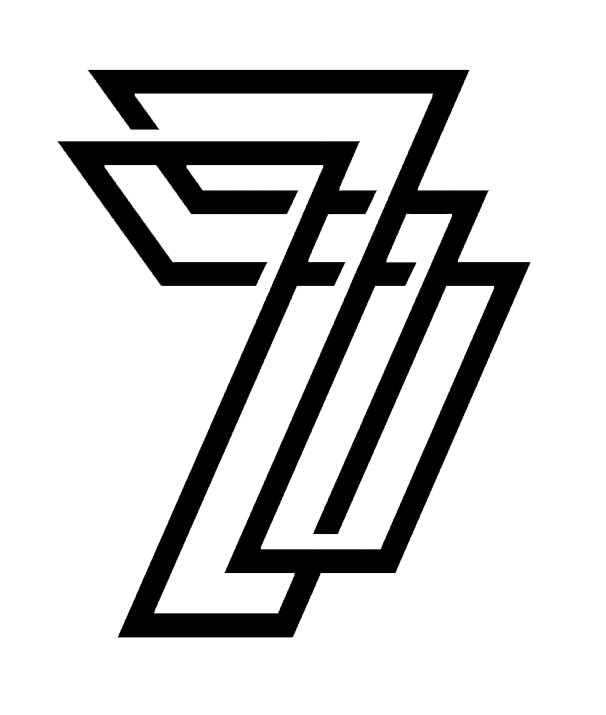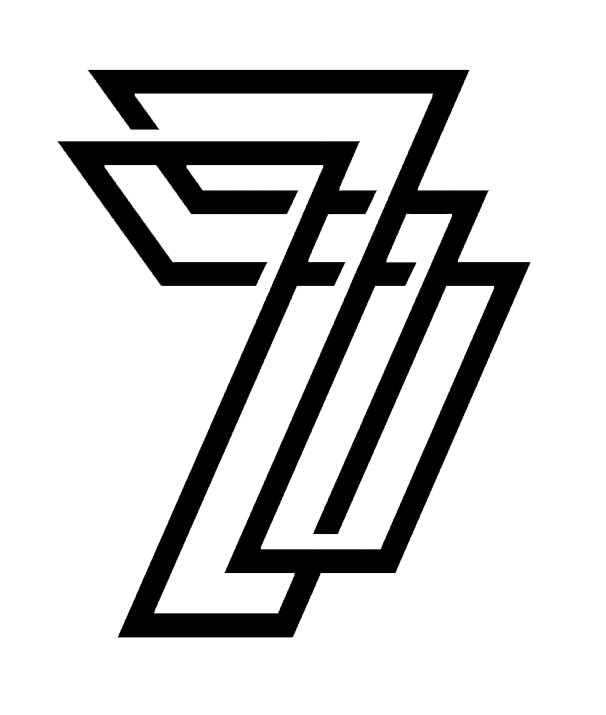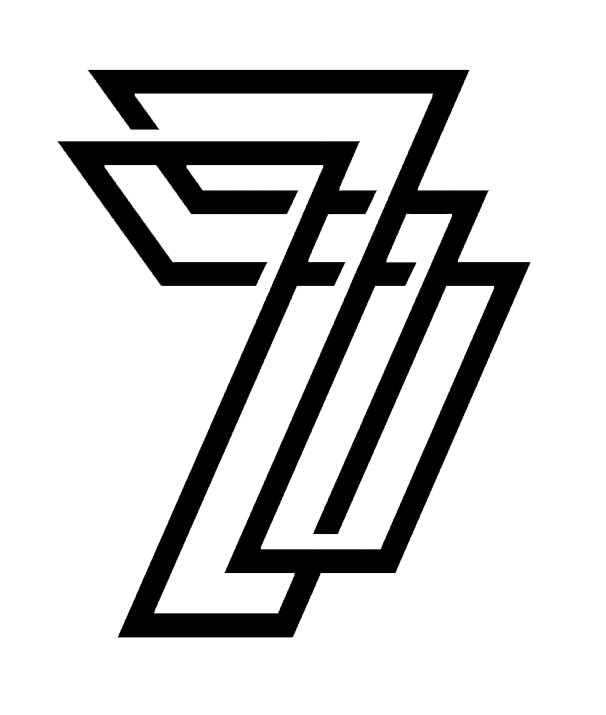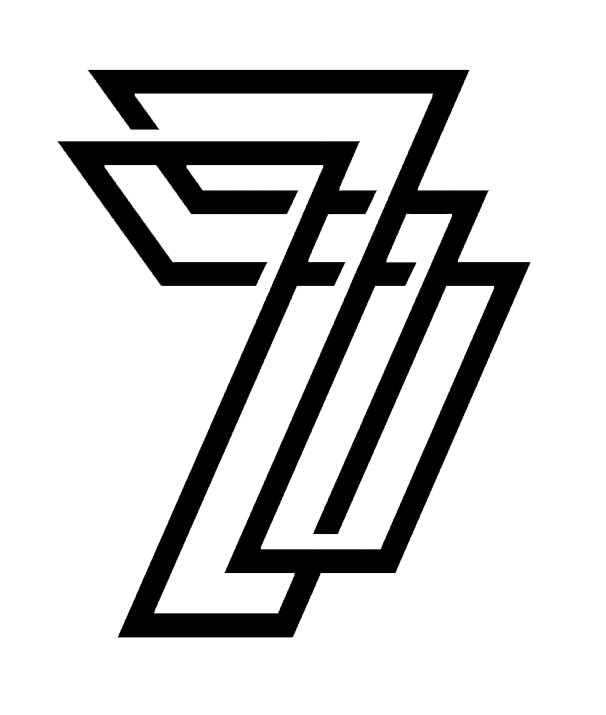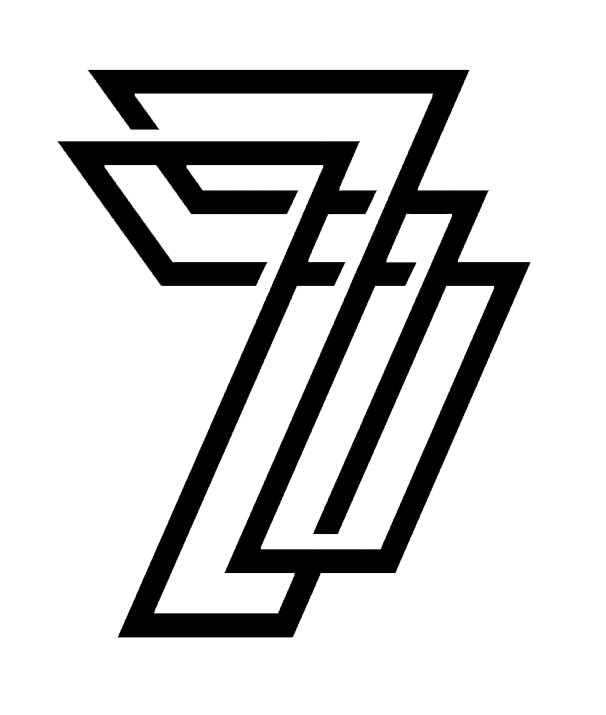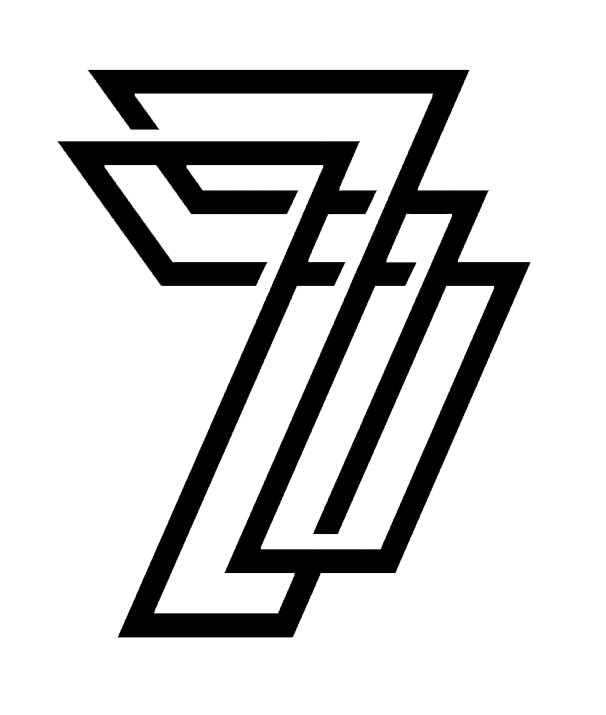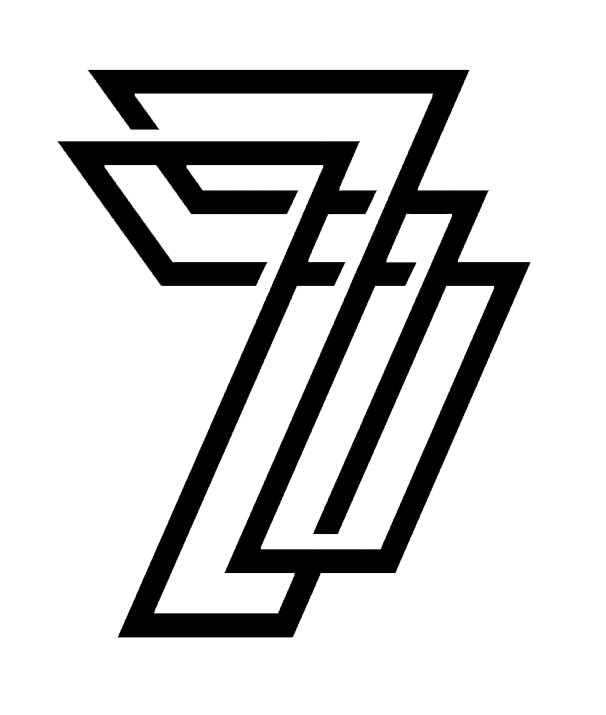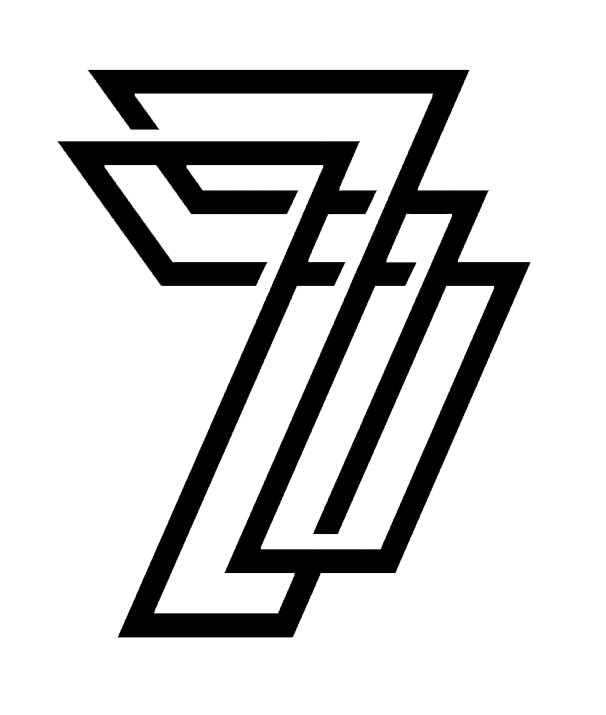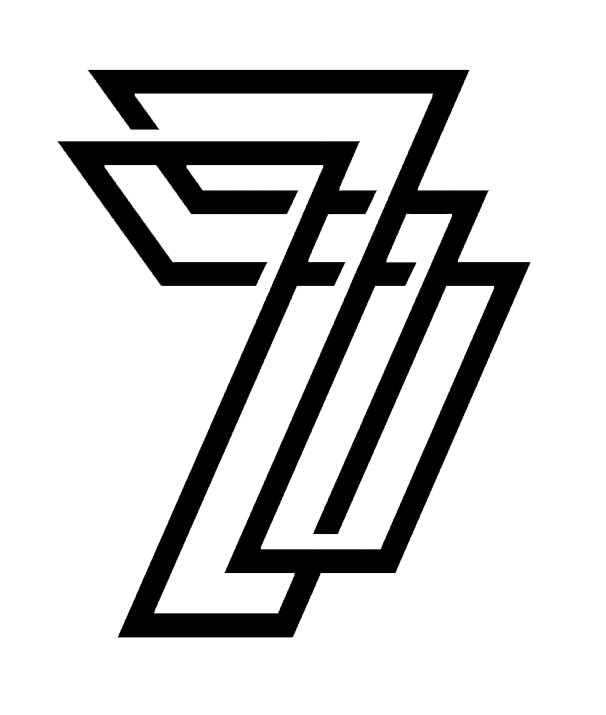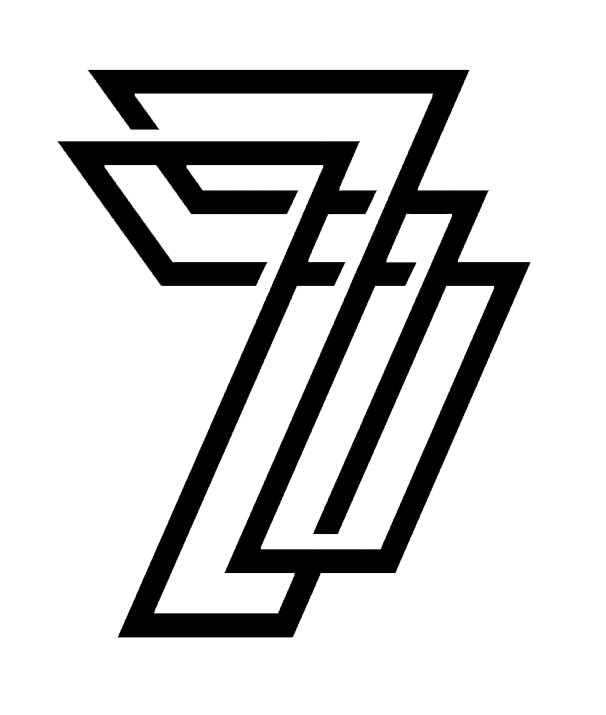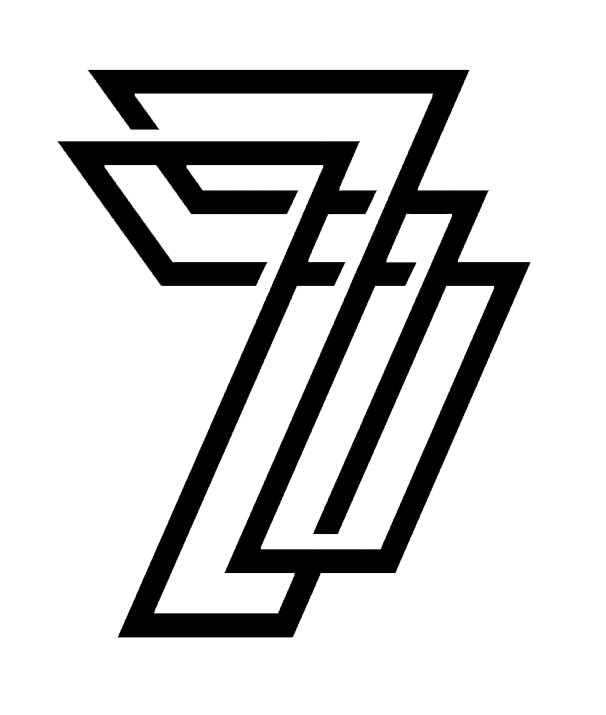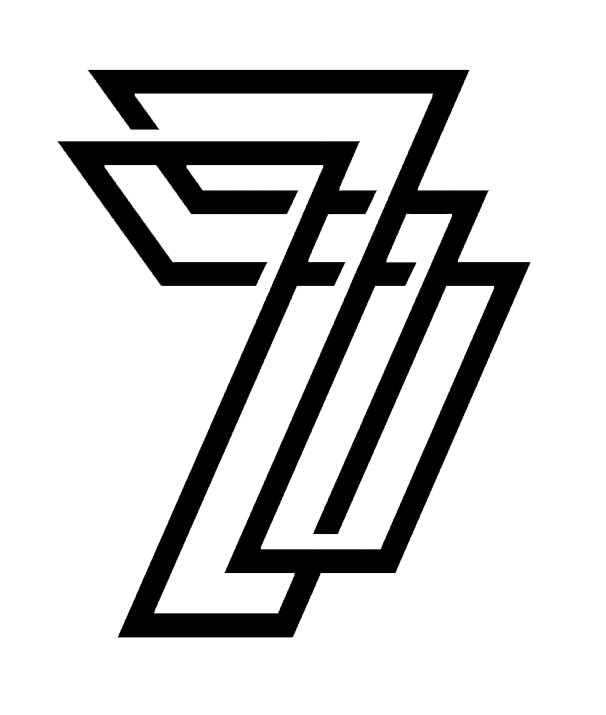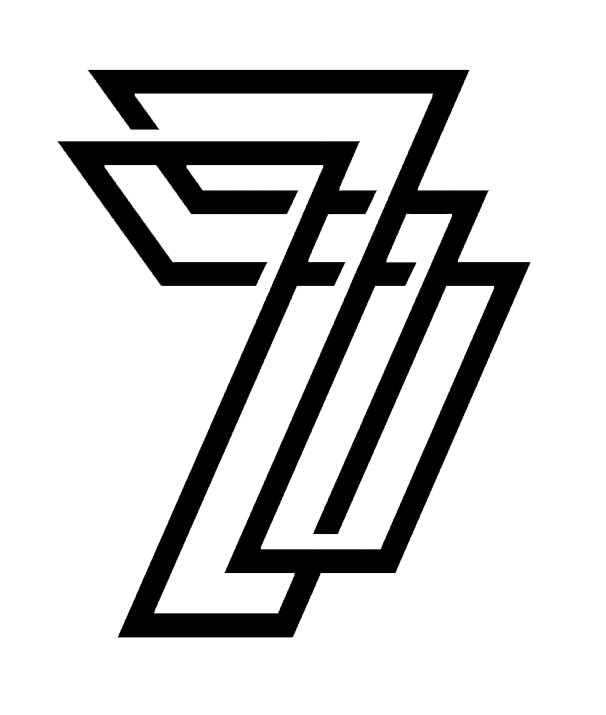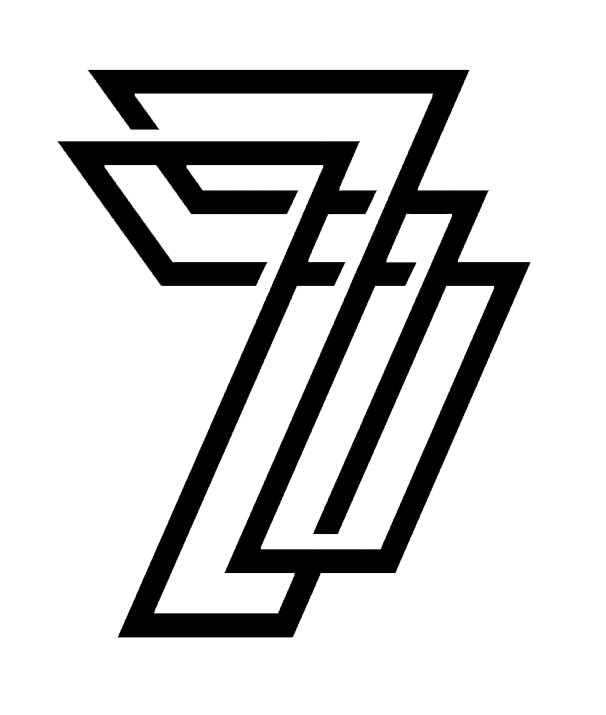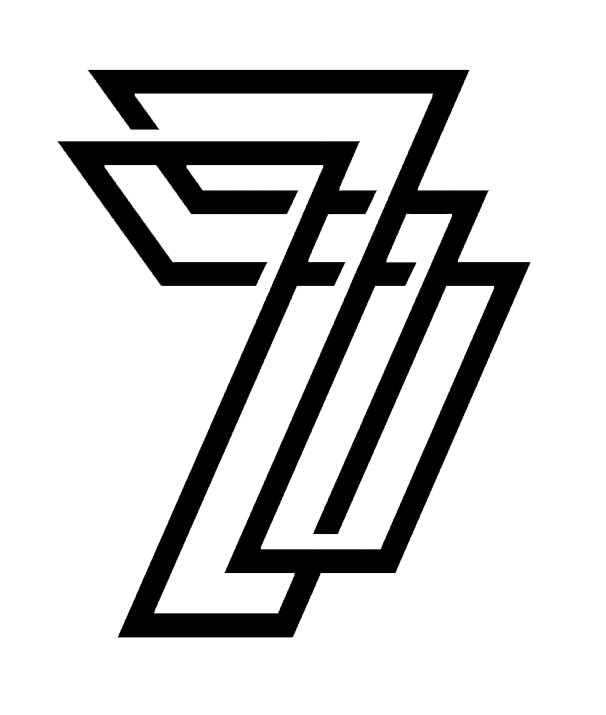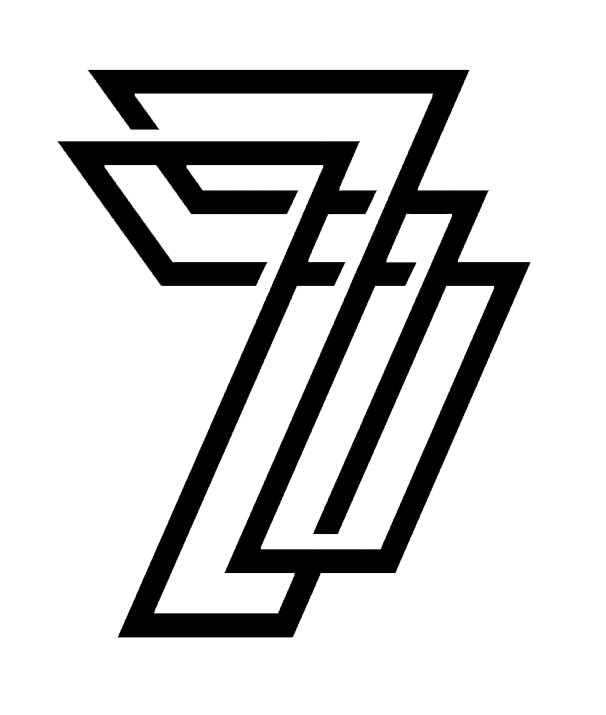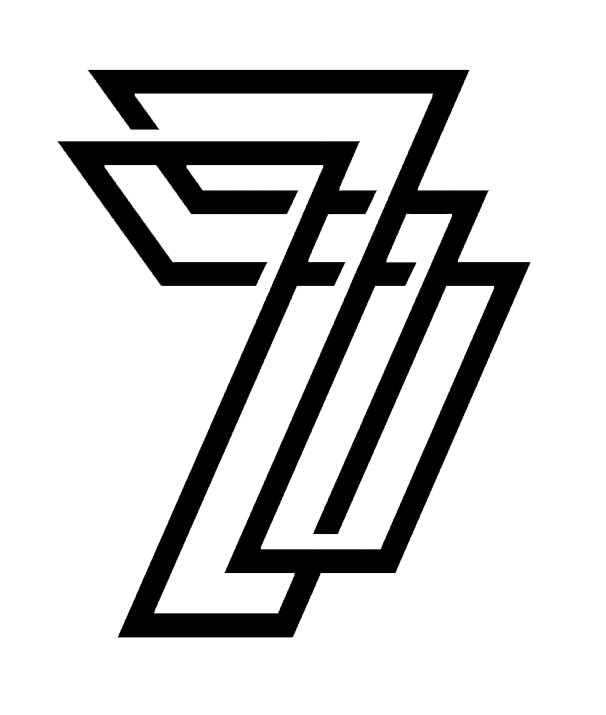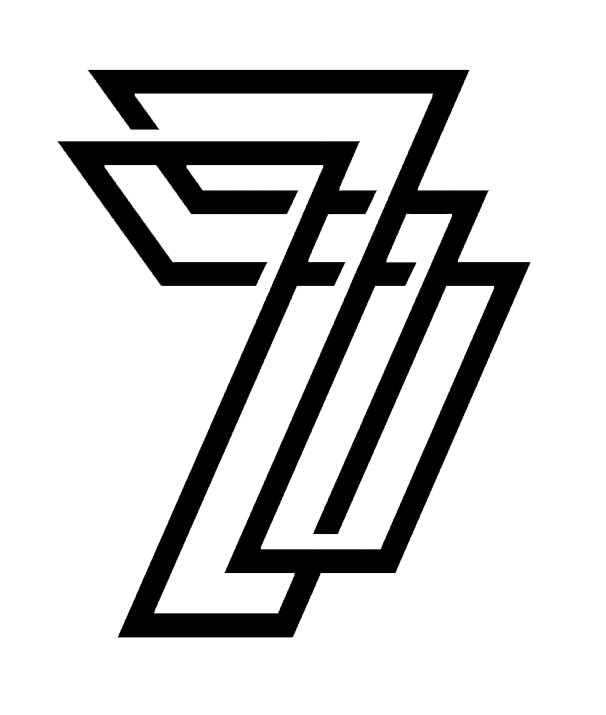 WHAT ARE YOU WAITING FOR?
Is THE 7 Rewards program free?
Yes, THE 7 Rewards program is free to sign up.
How do I become a rewards member?
You can join while creating a 7XCHANGE account, or you can join after you've already created an account by clicking "Join Now for Free" on the THE 7 Rewards page.
What are the benefits for joining THE 7 Rewards program?
Where do we even begin… Members receive a 10% welcome discount and free shipping code for joining, $5 reward each time you reach 100 points, early access to sales, member-only giveaways, an anniversary discount code, and the chance to win prizes for using #THE7 on social. Once a higher tier is achieved, the benefits only get better!
Do I need THE 7 app to be a rewards member?
Downloading THE 7 app is not required to join THE 7 Rewards program, although using the app is the best way to get the most out of your rewards membership. THE 7 app gives you on-the-go access to your rewards dashboard. On the app, you can track progress toward future rewards and to keep track of earned rewards. THE 7 app contains your Rewards ID, which can be used to track in-store purchases. This information is also accessible under My Account on any device.
Where do I track my rewards and tier progress?
You can easily track your rewards progress within THE 7 app or under My Account. Visit the "THE 7 Rewards" section to check your progress and view earned rewards. If opted in, periodically you may receive emails and push notifications to alert you when rewards have been earned or are expiring soon.